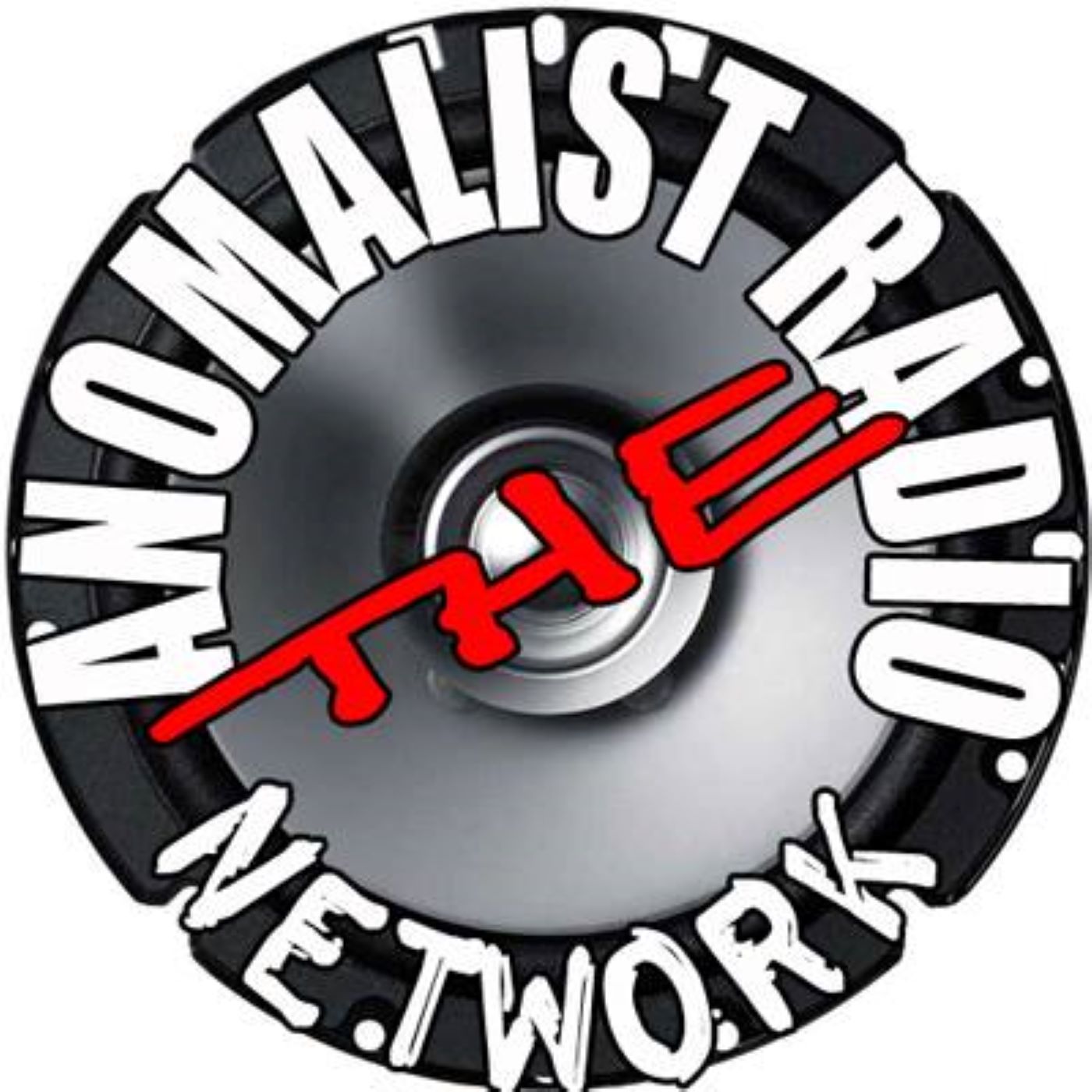 Hey, All!
A lot has happened since the last update. And if you're totally unaware, this post is gonna catch you up! Since our last update, we had a new LCGH Podcast and some info about new shows and episodes coming to the Network. Now, we technically have 4 new shows, 3 of them are completely new and original to our growing network and the other is another project from network founder Justin Villarreal called 'Where Are We At!?'. Episodes will be added to the radio stream as well as be updated individually as we move forward. Now lets talk about the new shows.
One show is a long time paranormal/philosophical discussion show called The Mindset Podcast hosted by Gareth Davies
You can check out the most recent episode here:
If you like Youtube, you can catch 'Mindset Live'
>
The next show on the list is called 'Brain Vomit' and it's actually a podcast here on Podbean. The show is solely philosophical discussions on the host's, Xavier, journey through self and understanding. You can catch his most recent here:
Our last show to present on the network is something completely different and most definitely adds to our diverse listening experience. If you like or might be interested in anime, check out The Weebcast! It's also a brand new 2020 show, and the host Chris is quite the character.
Their most recent episode here:
And as always, if you would like to show further support, you can donate any amount to our PayPal Pool.
Link here:
https://paypal.me/pools/c/8pPGDasOzU
Thank you for still following and supporting the network.
Play Now